Clinics and Services
Asthma Review
Annual Asthma Reviews are carried out by our Advanced Nurse Practitioner Kelly. They can offer advice on the most suitable medication for you along with correct inhaler techniques. Please attend your review if you have asthma and have been advised to do so or have not been seen for a least one year.  We are keen to ensure that you are receiving the best available treatment.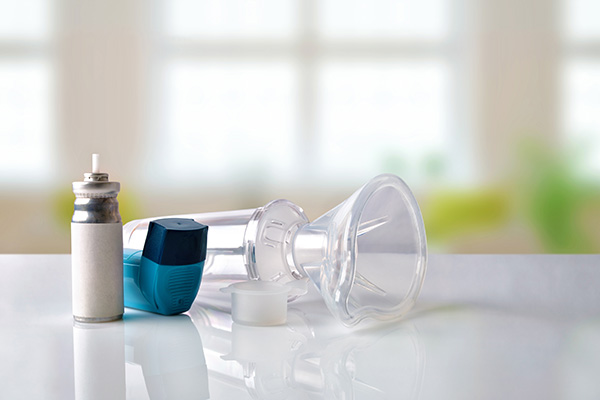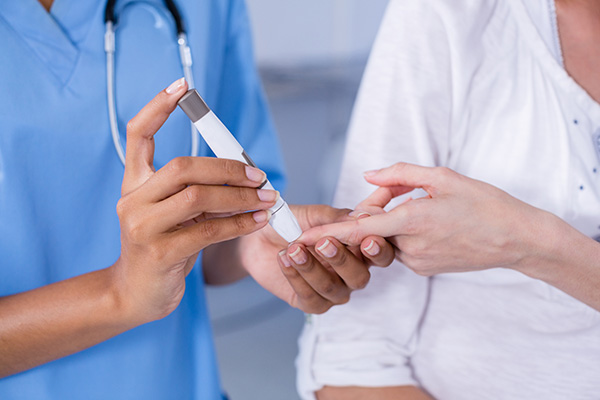 Diabetes Review
Annual Diabetes Reviews are carried out with our Advanced Nurse Practitioner Kelly.  Please attend the clinic if you have diabetes and have either been advised to do so or have not been seen for at least one year - this is vital for overall care and to address any potential problems and so help to prevent any complications.  Dr Scott is the doctor overseeing the Diabetes care. 
NHS England has commissioned a provider, Xyla Health and Wellbeing, to provide the 'Your local Healthier You: NHS Diabetes Prevention Programme' for patients at risk of type 2 diabetes.
Once a patient is referred, they will be contacted for a motivational interview with the provider (Xyla) to help them enrol onto the course and to have an opportunity to ask any questions they have at this time, including if you don't want to enrol in the programme. 
Xyla Health and Wellbeing is part of the Acacium Group and sometimes, if required and legally allowed, Xyla may share some of your basic details such as your name and contact details with providers who have been identified as suitable to contact you to provide support for you during this programme.
Any sharing of your data is done as little as possible, under due diligence and in compliance with applicable laws. For full details on how Xyla would use your data for the diabetes prevention programme, see their privacy notice. For general information on the national diabetes prevention programme, please visit the NHS England website
Pregnancy
If you discover that you are pregnant please make an appointment with the GPs who will refer you to the Midwife.
The Antenatal Clinic is held on Thursday afternoons by appointment with midwife.  Most of our patients have their babies in Pembury hospital but home dielivery is an option we are happy to consider.  Our midwives play an important part in the clinic and will also visit you at home after your baby is born.          
Baby Clinics and Immunisations 
The eight week check is perfomed by Dr Ahmed, our Practice Nurses Louise and Debbie will give any immunisations by appointment.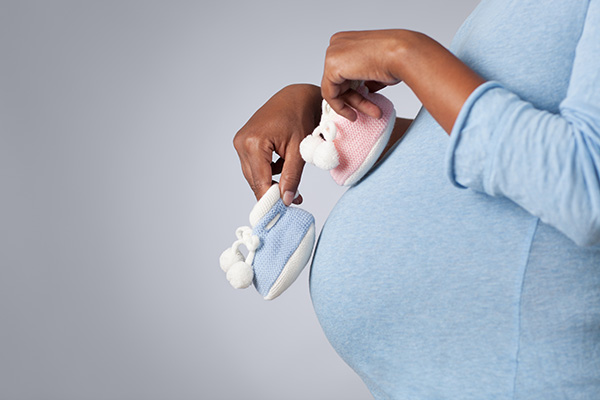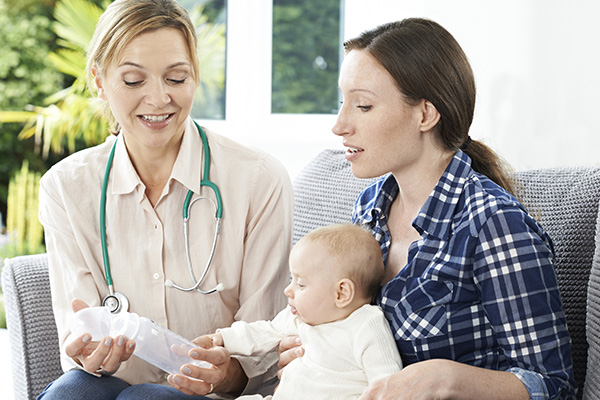 Health Visitor  
The Health Visitors can be contact on the following numbers:
Maidstone 01622 225805:  Paddock Wood 01892 839458: 
Smoking Cessation
We can offer a full Smoking Cessation service, please phone the surgery to make an appointment with Caroline or Lisa.
Well Person Checks
We hold a Well Person check clinic for patients over 40 which patients are invited to attend.
Cervical Smears  
All women should have regular cervical smears between the ages of 25-65.  You will be informed when your next smear is due and should make an appointment with our Practice nurses Elaine or Lian.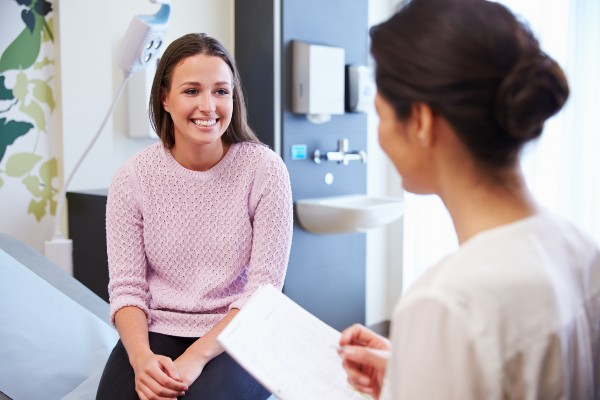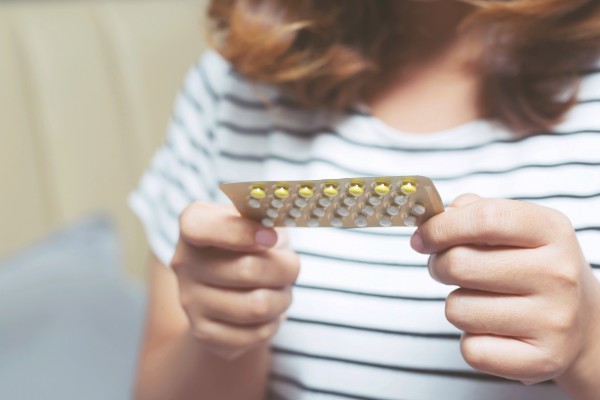 Family Planning  
We provide a full, free contraception service. You can make an appointment to discuss with a doctor who can advise you on the best option. We can offer you an appointment with Doctor Watson for coils and implants insertion.
For Men Only  
For those men concerned about prostate problems or any issues related to testing for this please consult with one of the doctors. In addition, treatments for Erectile Dysfunction (mainly on private prescription) are available.           
Minor surgery     
The doctors and nurses provide a full Minor Surgery service.
Foreign Travelling
If you are travelling outside Northern Europe additional injections may be necessary (mainly free of charge).  Please let us know in good time by completing the our secure online form as some courses of vaccination take several months to complete. Malaria tablets are dispensed at the surgery (on private prescription) and we can also offer other medications for use abroad.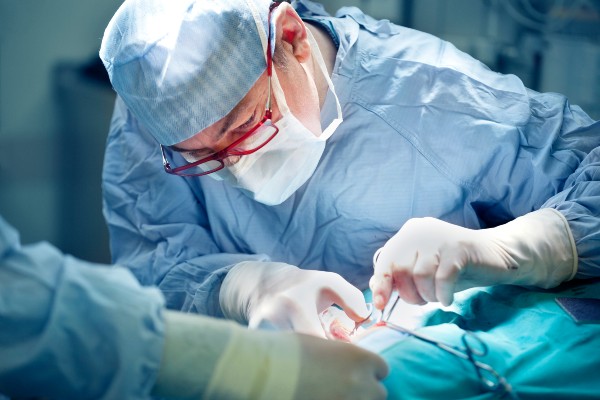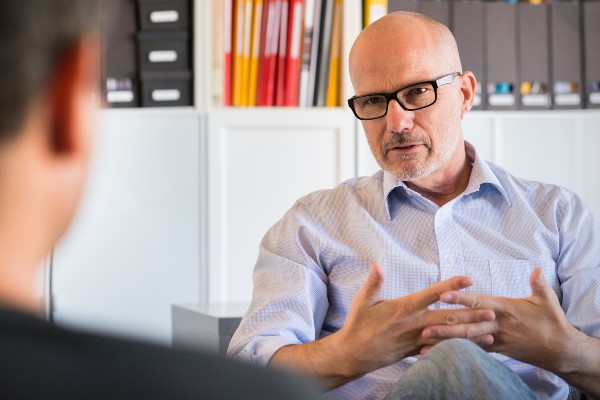 Counselling  
There are a variety of Counselling services available. We can refer you to Think Action which offers a NHS counselling service. 
We can also refer to Andy Gray Counselling. This is a private option available to all patients, fees to be discussed upon first consultation (this may be means tested). To make an appointment please contact Andy Gray on 07821 871221 alternatively email him at yscs@btinternet.com.
There is also an online Counselling Service available, please contact the Surgery for more information.
Hospital Referral   
If the doctor refers you for a specialist opinion or hospital treatment and you do not hear from the hospital within one month, you should contact the surgery on 01622 814380 option 3 to speak to our secretary.
Immmunisations
The following are available:
Tetanus, Diphtheria & Polio
Rubella (German Measles) - normally given in childhood as the MMR vaccine.  If you are planning a baby it is important to establish your immunity.
Influenza is available each autumn to  asthmatics, diabetics and those with chronic conditions. It is also recommended for all over 65.
Pneumonia vaccine is available to everyone over 65
Shingles vaccine is available to patients that will be 70, 78 or 79 years of age on the 1st September.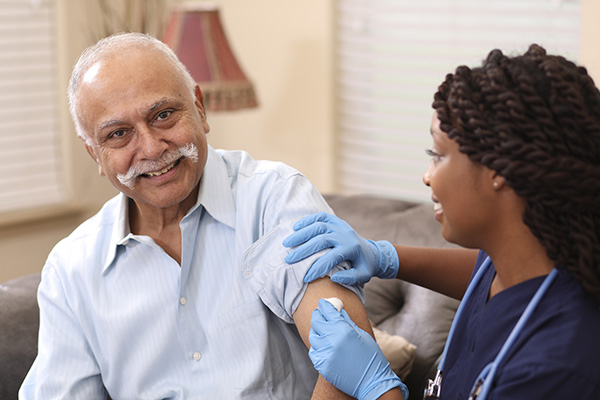 Osteopath   
Kerry Mann (BSc HONS) offers Osteophathy for all ages from Babies to the Elderly. To make an appointment please contact Kerry Mann on 07958 705797 or alternatively visit the East Farleigh Osteopathy website
Further Information